Services
My quality standards apply also in terms of service, technical expertise and advice.
I am happy to assist you with know-how and experience when it comes to all things creative.
Wordpress Theme Integration & Management
Working within the WordPress platform to develop the website that best suits your needs
Art Direction
I am passionate about executing your project in a way that best suits your brand, and effectively communicates your message.
Consultancy
Don't know how to interact with a print press? Unsure how to best purchase t-shirts for your ecommerce store? Are you sure you're not being charged for a service that does not fit for your business? Need to hire a designer and unsure how to begin? I can help with all of that.
Brand & Identity
Branding is critical now more than ever. Markets are flush with competitors that have more channels than ever to reach consumers. I can help ensure you make your entrance to, not stumble into, a marketplace with a uniform, clear perspective that defines who you are, and what you are all about.
Tailored Graphic Design Services
It's a big world, full of lots of options that are made for that big world, not your individual needs. Work with someone who will tailor designs to effectively communicate your needs, in your market, to your demographic, in your industry.
Photography & Video
Not just experienced in digital and print design, I have worked as an Art Director, Director, camerawoman, producer, writer, editor, and post-processor for numerous projects. Primarily I now focus on the Art Direction side, letting my experience from all perspectives aid in creating the best moving image piece for my clients.
Services
Team
I am based in the Mid-Hudson area of New York.
Lucky enough to work in a variety of industries and I can bring that experience to your project.
team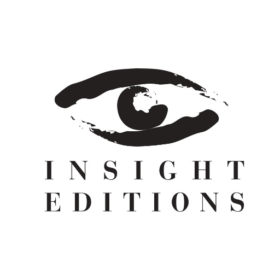 "…The president of Soul Train Estate called in to say he and his staff LOVE the book. (emphasis from Insight Editions)"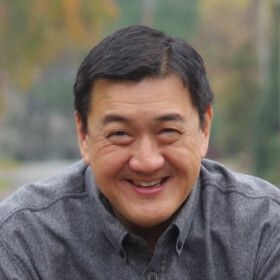 "I have had the pleasure of working with Rachel at 2 different companies. She is an extremely talented and hard working designer. She utilizes strong decision making skills combined with innovative layouts to create successful designs and products. Rachel manages clients as as well as freelance designers, illustrators and photographers with clear guidence and efficient organization. She is wonderful to work with and would be an asset to any company that she works for."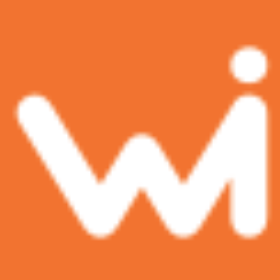 "We recently worked with Rachel Maloney of RELM Media and it was an absolute pleasure. Rachel went beyond offering top-notch design skills and exceeded all expectations by beating every deadline and more importantly by helping us refine our image and really push across a clear message to our target audience. We have already highly recommended RELM Media to our colleagues and are looking forward to the next project together."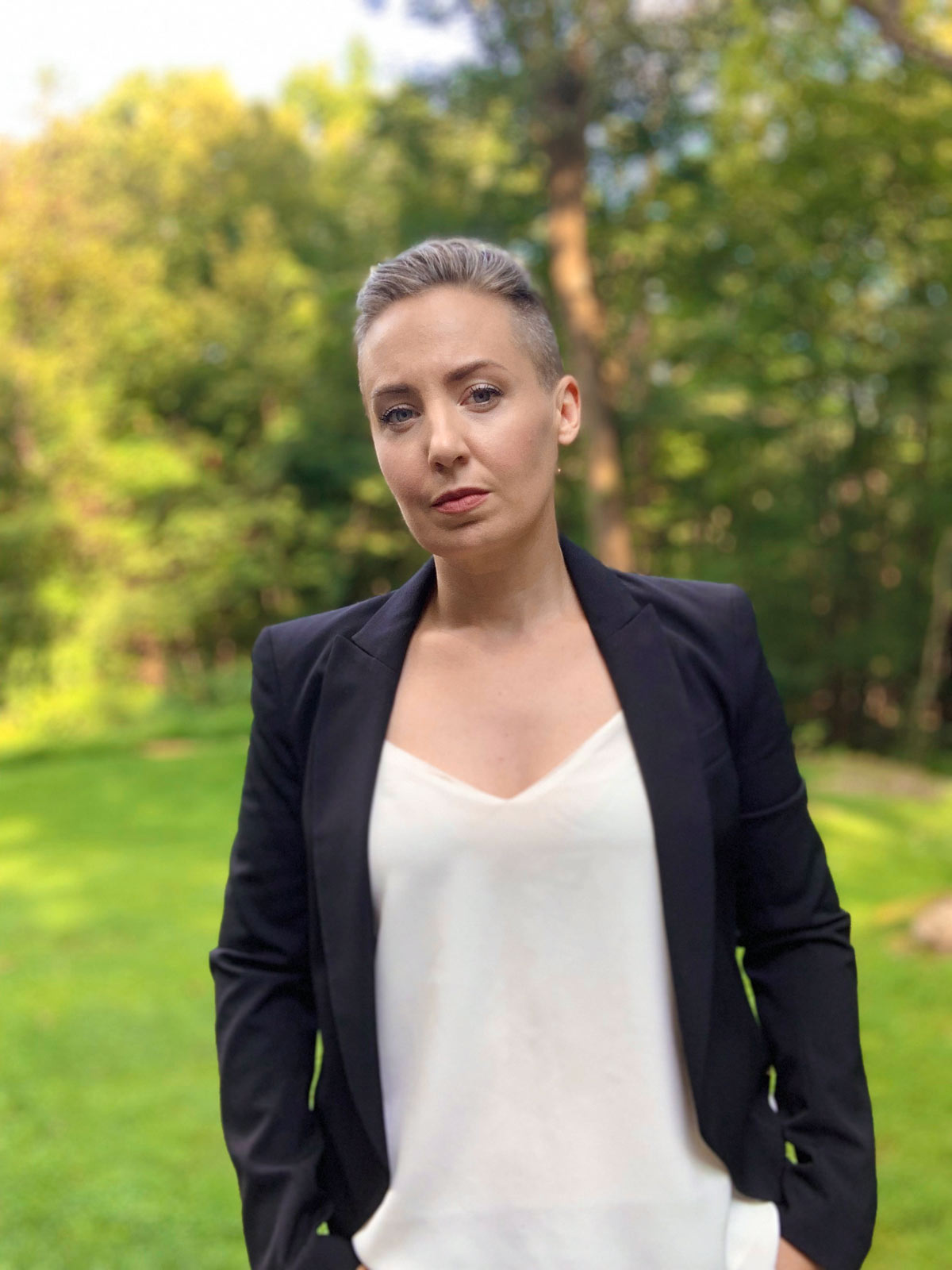 About Me
Hello, I'm Rachel!
I've been designing for 20+ years and photographing anything I can for just as long. 11 years in the Publishing industry had me working with the likes of Sterling Publishing, Rodale International (Men's Health), Reader's Digest, Harper Collins, Insight Editions, and more. With hundreds of titles under my belt, I've picked a handful to showcase here. Within the firearms industry I've had the pleasure of working with a number of incredibly talented people, and I'm currently a full-time employee at a manufacturer as their Creative Lead, aka Creative Director.
Working as my own entity, I've taken my talents to branding and logo work as well, in my ever-expanding repertoire. Besides my time spent as a professional creative, I'm generally instructing with the firearms training company I co-own with my husband, Onsight Firearms Training, or overcoming the daily WOD at Crossfit Valkyrie. I've also generally not been more than two hours away from a coffee in some format.
"

I believe in adapting my design skills to each project. Every client and project has it's own voice, and I work to provide the best translation of that voice to the appropriate medium or platform.

"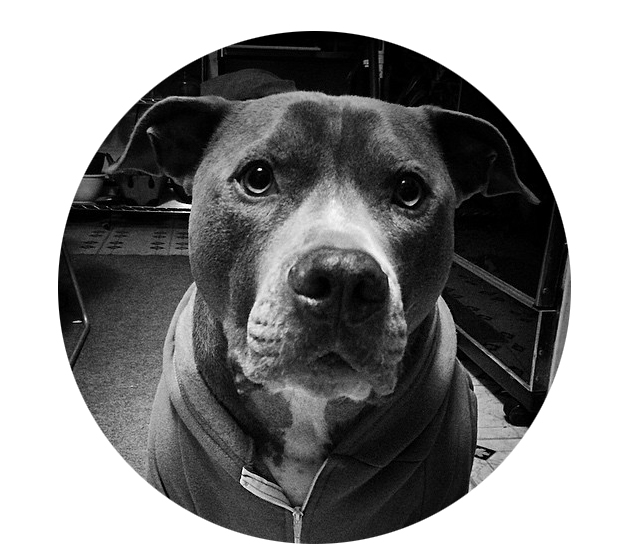 team
Team